Homes of the Indian Nation (HOINA), founded by Darlene Large,  has been helping destitute, handicapped, abused, and orphaned children in South India for over 30 years, providing shelter, food, clothing, medical care, education, and a caring family environment. Our video, below, is a great introduction to who we are and what we do:
HOINA welcomes and serves children from all castes, creeds and religions.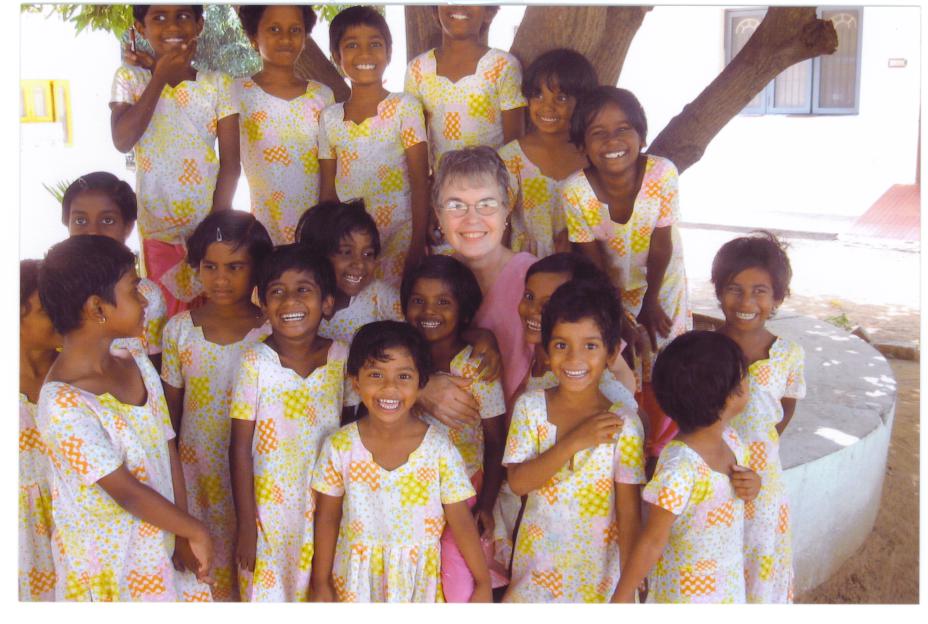 Since 1978, HOINA has cared for and raised thousands of children to love and care for each other. HOINA's goal is to develop productive, responsible, and caring members of society that can support themselves and make a positive contribution to their community. HOINA is a registered United States' not-for profit 501(c) (3) corporation and a registered trust in India. HOINA operates through private donations from individuals, churches, schools, and service organizations. If you are interested in giving to HOINA, you may use this form below to donate online, or download our form, print and mail our address on the Contact Page. If you wish to designate your gift in honor or memory of a person or for a specific program, please email us with your intentions.
HOINA is not associated with the New Hope Rural Leprosy Trust of Muniguda, Orissa.